It's Our Anniversary
Come join us in celebrating our 1 year anniversary. Saturday February 7th, 2015 from 7:00 AM - 3:00 PM. We'll have free group classes throughout the day and more...
Register Here
Get registered online. Check class schedules, sign into a class, and more.
Register
Our Teachers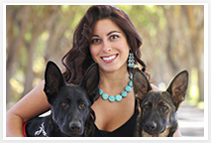 Jolene Madrid-Longhi
Owner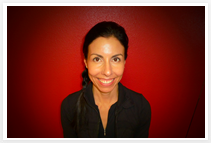 Lesa Vigil
Owner
Special Programs
Private Sessions
Get a personalized one on one class from one of our certified instructors for the best workout possible.
Sign Up