New Teachers
Body Rehab welcomes Keisha Wixom to our team. Come check out our new teachers.
Register Here
Get registered online. Check class schedules, sign into a class, and more.
Register
Our Teachers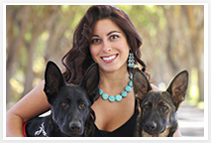 Jolene Madrid-Longhi
Owner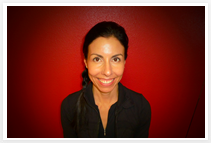 Lesa Vigil
Owner
Special Programs
Private Sessions
Get a personalized one on one class from one of our certified instructors for the best workout possible.
Sign Up